Pokémon, since it launched on the 90's, has become one of the most popular franchises around the world. Its popularity spread like wildfire and the franchise has adapted to various forms of media products, from games and card to movies and TV shows. There are nearly thousand Pokémons across the Pokémon universe whom the audiences have given abundant love. So here are the top 10 interesting facts about Pokémon:
Meaning behind Pokémon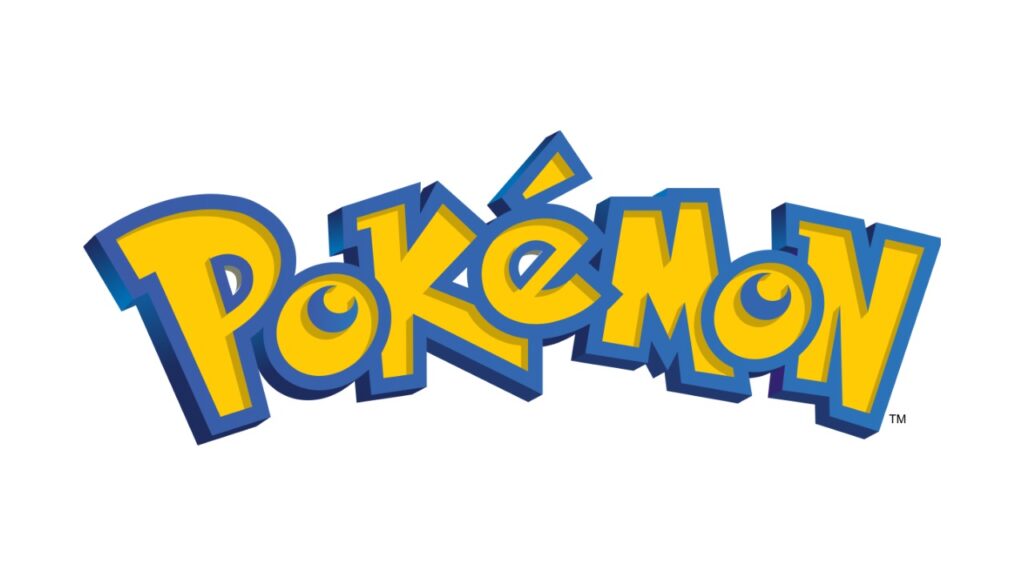 Pokémon is an abbreviation of 'Poketto Monsutā' which means 'Pocket Monster' in Japanese. Therefore, it defines the concept of the show where Pokémons live inside balls that stay in your pocket.
Pokémon was created by a video game designer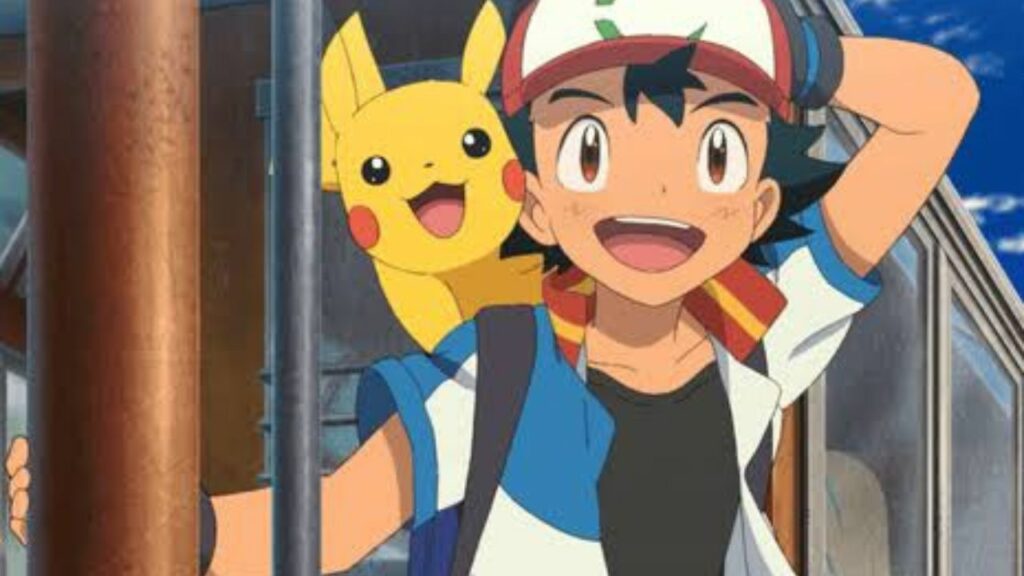 Pokémon started off as a video game that was created by Satoshi Tajiri in 1996. He was inspired by the fact that Gameboys could communicate, and dreamt of a game that would link two Gameboys. However, due to its huge popularity, it branched off into a media mix franchise adapted into various different media.
More than 30 billion Pokémon cards have been sold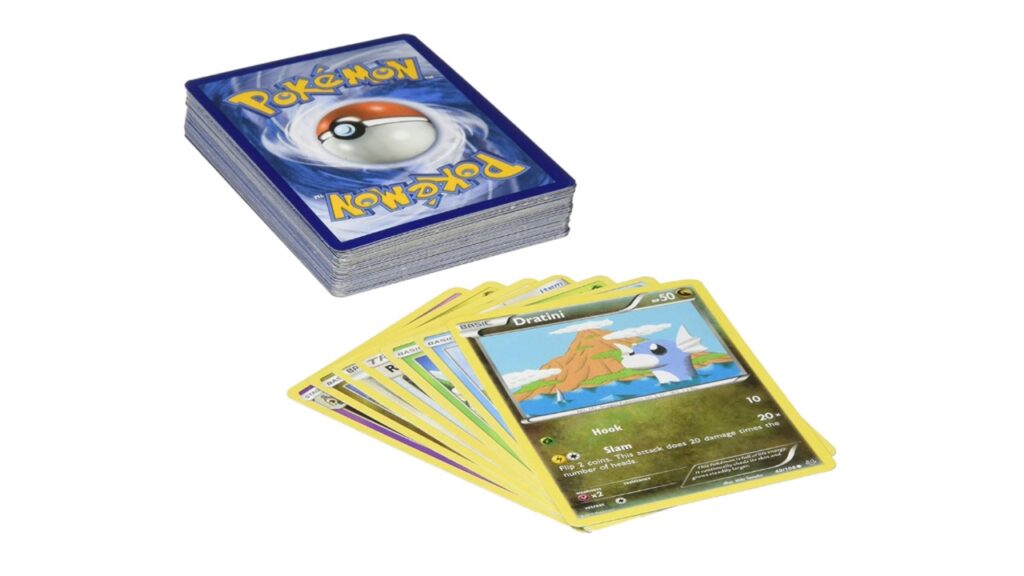 Pokémon collectible playing cards were released in 1998 and since then, over 30 billion Pokémon cards have been sold. Some of the rare cards also became a part of black market selling, and some have been sold for thousands of pounds.
Pokémon names are inspired by puns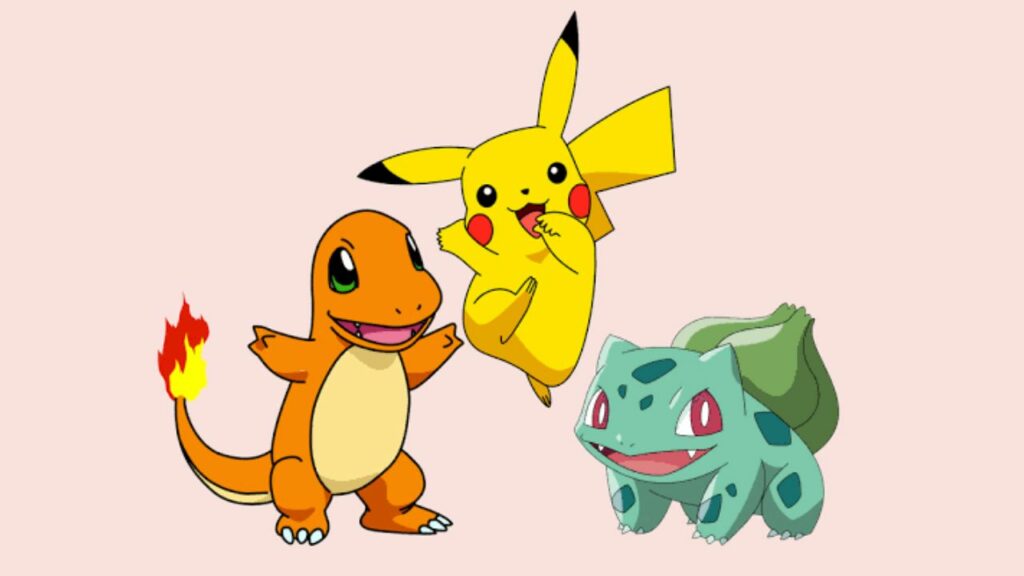 A bunch of Pokémon names are inspired by puns. For instance, the powers of Mimikyu translate to 'mimic you'. And Sudowoodo is inspired by 'Psudo wood', or fake wood. Squirtle is a reference to its abilities, as he's a turtle who can squirt water, and Charmander is so-called because it's a fire Pokémon which can 'char' you.
Pokémon's anime adaption was planned to have one season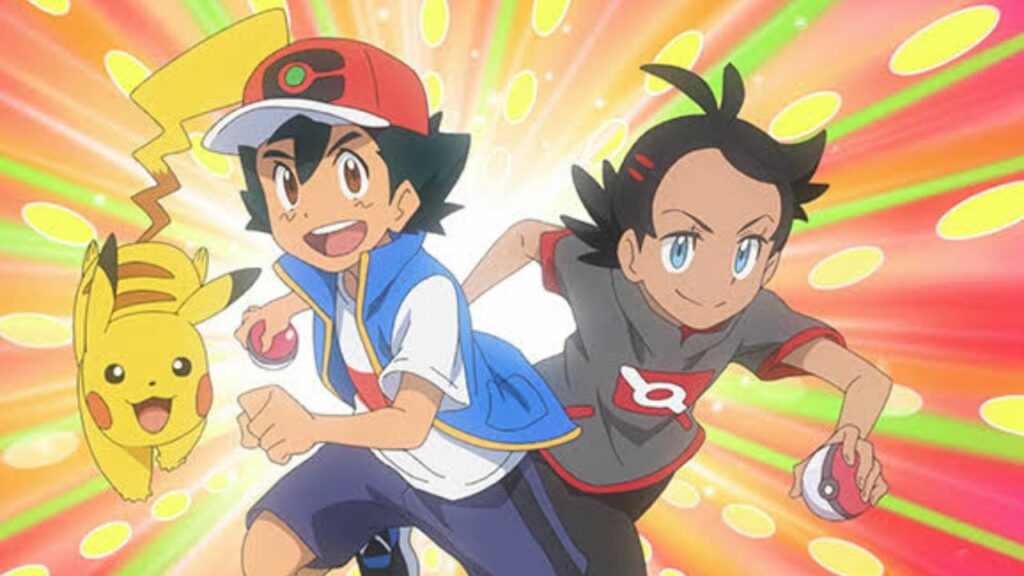 This is one of the interesting facts about Pokémon where its anime, that was first aired in the 90's, was planned as a one-off series to promote the game. However, due to its huge popularity, there have been over 20 series and 23 films created over Pokémon.
Read More: Amazon Kindle: Top 10 interesting facts
Pokémon Go has over 750 million downloads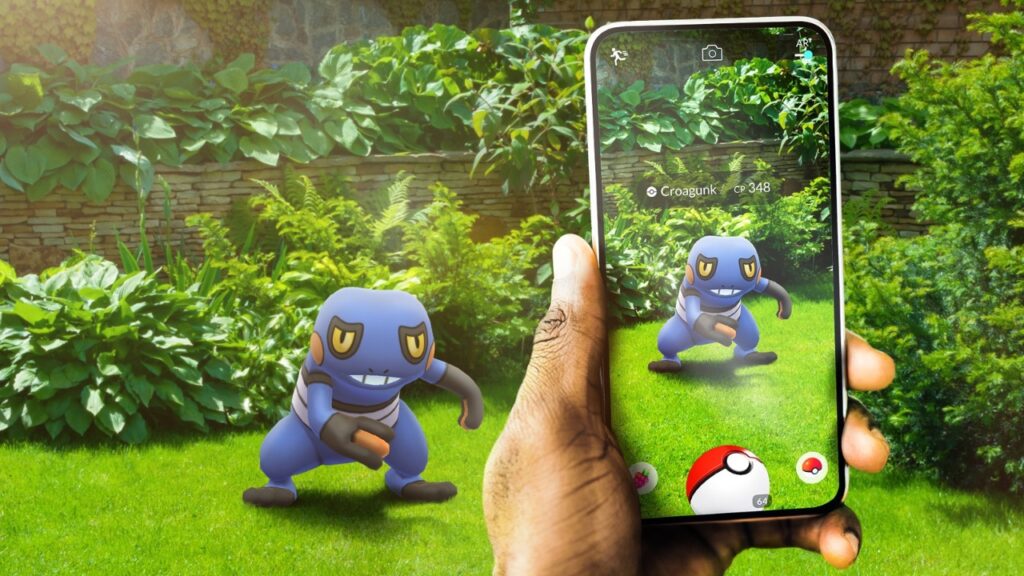 The mobile game adaption of Pokémon, called Pokémon Go, has over 750 million downloads. The reason behind its popularity is that it encourages people to get out in the real world and catch Pokémons.
There have been more than 23 animated films made on Pokémon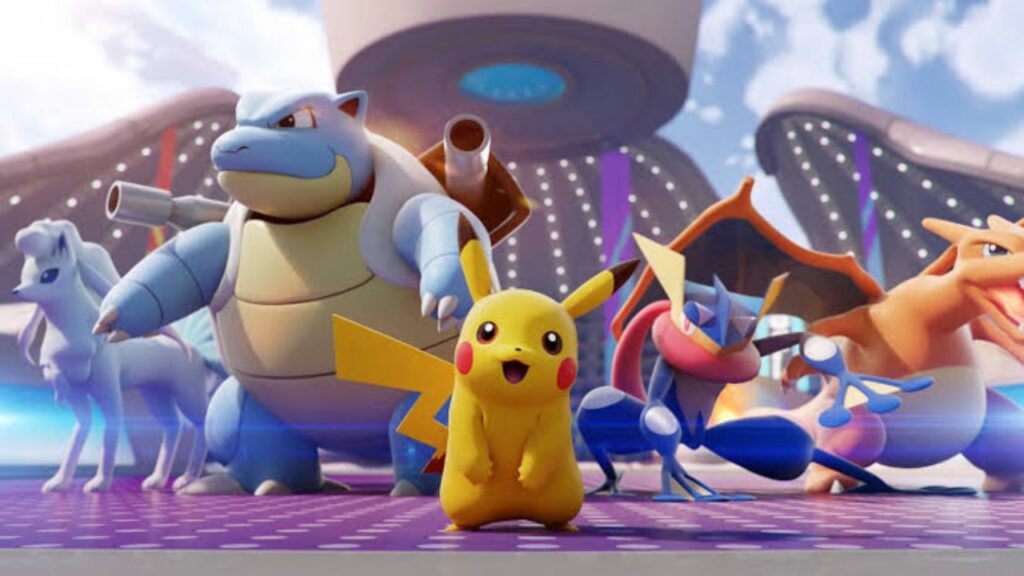 The first Pokémon film was called 'Pokémon: the First Movie' while the latest one, which came out in 2020 is called 'Pokémon: Secrets of the Jungle'. It features fan favourite characters such as Ash, Team Rocket and Meowth.
There are 18 types of Pokémon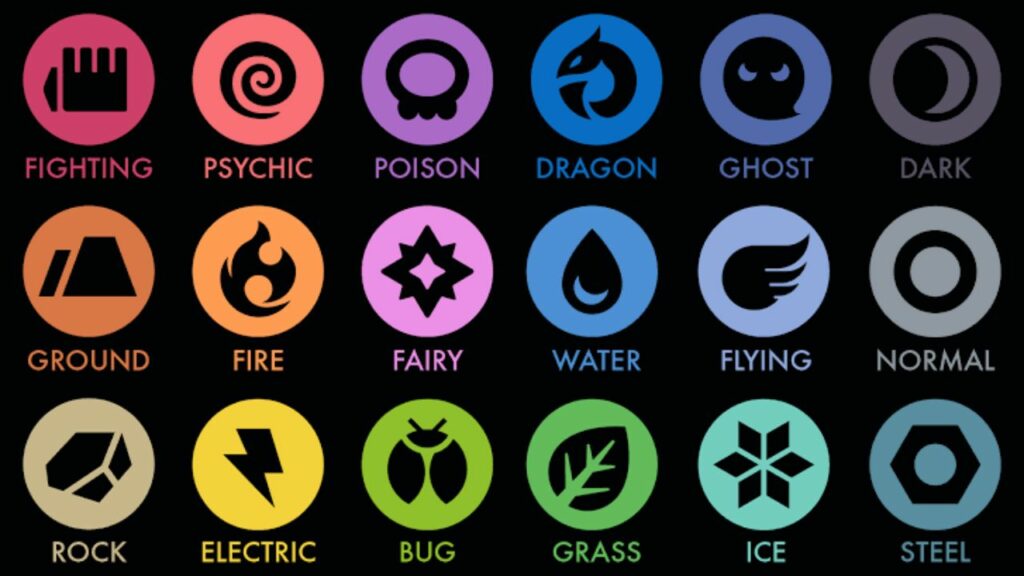 There are 18 types of Pokémon, including Fire, Dark, Ice, Fighting, Onix, Steel, Poison, Psychic, Flying, Ground, Electric, Fairy, Water, Bug, Grass, Dragon and, Normal.
Pokeball colour scheme is based on soup cans
Cambell's soup cans inspire the colour scheme of Pokeball. Specifically, the tomato soup cans that appear in Andy Warhol's famous picture are the inspiration behind Pokeball colours.
Saudi Arabia banned Pokémon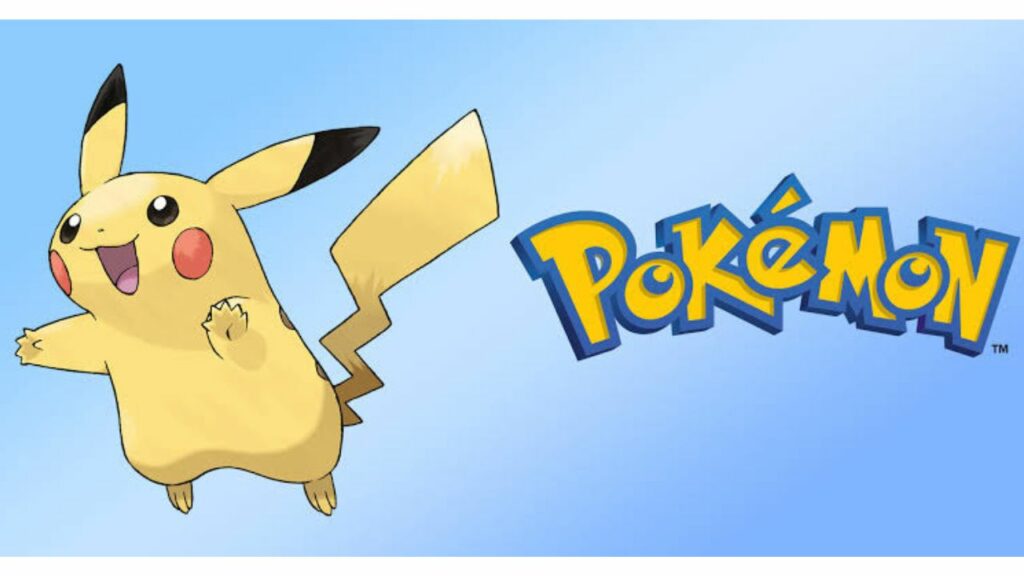 Despite its huge popularity, Pokémon got banned in Saudi Arabia as it was apparently promoting polytheism (Belief in more than one god) and other things the government wasn't ready to accept. While you can still watch Pokémon in Saudi Arabia, it is available only in the English language.
So these were the top 10 facts about Pokémon which make the franchise even more interesting to take a look at.